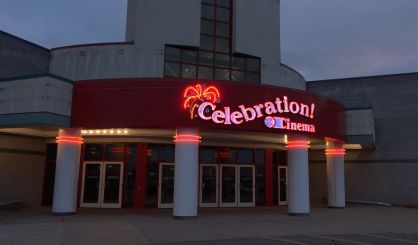 If you happen to be in the Grand Rapids area soon, Celebration Cinema locations there are taking turkey donations. Mel Trotter Ministries CEO Dennis VanKampen tells us they hoping to get lots of donations at Celebrations North and South.
"We collect over 1,500 turkeys every year to make sure that every family in west Michigan that can't afford a turkey and a great Thanksgiving meal actually has the opportunity to have one," Van Kampen said.
They're also taking money to buy more turkeys. VanKampen says Grand Rapids folk are generous this time of year.