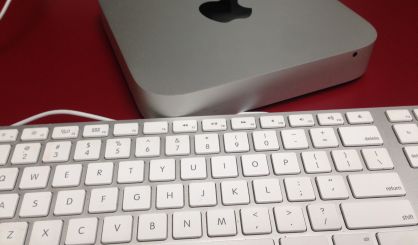 Media companies continue being squeezed by declining readership and ad revenues. Michigan News Network Business Editor Murray Feldman says newspapers have lost a third of their readers in the past three years, as more adults are getting their news off the web.
"Nearly 30% say they get their news on social media, "Feldman said. "Perhaps that's a bit concerning because social media has very few, if any, checks and balances on accuracy."
Some newspapers across the state are offering buyouts to employees to cut costs.