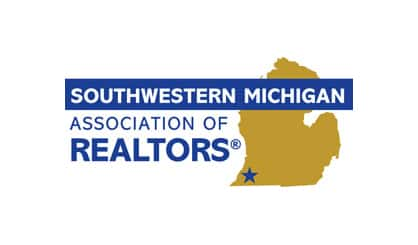 The Southwest Michigan Association of Realtors has collected more than $5,500 and 130 bags filled with personal items for kids in the foster system with the 10th annual Suitcases for Kids drive. The association's Meryl Greene tells us many kids in the system are thrust into a new place with nothing of their own.
"When a child is removed from their home or from a foster home, they are given a bag, a suitcase or a bag, with these personal items in them so that they are removed with something," Greene said. "They are not just removed with everything thrown into a trash bag."
The association of realtors collected socks, toothpaste, soap, shampoo, toys, and anything else a young person in foster care might need to feel a little better and more secure. Greene says they'll take items all year at the St. Joseph office. The donated money and items help kids in Berrien, Cass, and Van Buren counties.