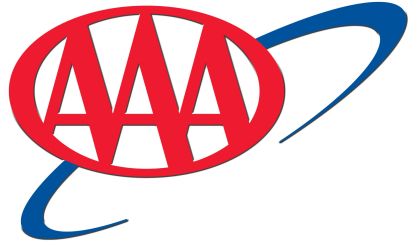 Winter is just about here, and AAA of Michigan says this is the time to get your car ready. Spokesperson Gary Bubar tells us the biggest reason why AAA is called out to help people stranded in the winter is a dead battery.
"If your battery is three to five years old, make sure you either replace it now before it gets cold, or have your system checked by your mechanic," Bubar said. They can load check the entire electrical system to make sure it's functioning properly."
Bubar says the other big winter problem is tires that don't have enough tread. You should take care of that now, as well. He recommends taking the car to a mechanic to have them do all the winter tests. Also, be sure to have some emergency supplies in the car this time of year in case you find yourself stranded somewhere.