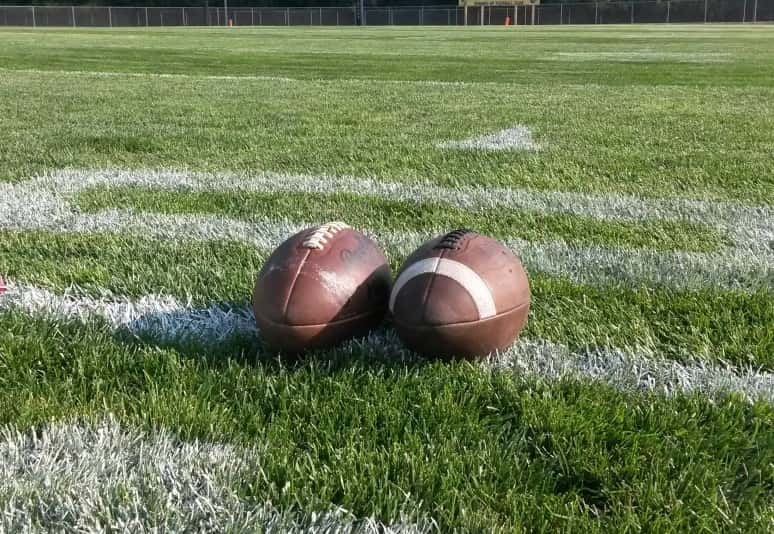 The nation's eyes will be on Kalamazoo Saturday morning. ESPN's College Gameday will broadcast live from the campus of Western Michigan University, as the Broncos are sporting a 10-and-0 record. Jordan Vuckovich is senior at the school.
"It feels pretty good because whenever you're watching national television and they're talking about different cities, it's always Detroit or Chicago or New York, but it's kind of cool to see that Kalamazoo is getting recognized for all facets , for WMU's academics and WMU's athletics, specifically this year."
This is the first time since 2003 Gameday will be on location at a Mid-American Conference school.