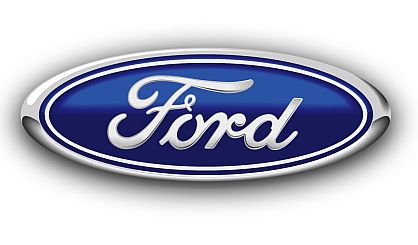 Ford is planning to bring a new compact SUV to dealerships by 2018. The Ford EcoSport was unveiled this week at the Los Angeles Auto Show. Cristina Aquino is with the automaker and says the vehicle's American debut will follow a successful run abroad.
"We've sold over 1.7 million of these outside of the United States," Aquino said. "So, we know that we've got a great product, and we're excited to bring it to the U.S."
The EcoSport will feature smartphone integration, a 10-speaker sound system and can be equipped with a three-cylinder EcoBoost engine. The price has not yet been determined.