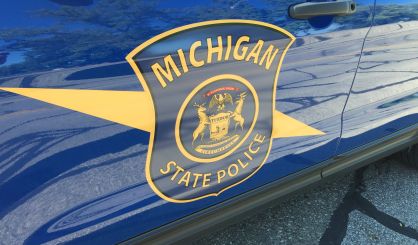 If you're hitting the road for Thanksgiving this week, be extra careful, as Michigan State Police have got an eye on you and other drivers. Lieutenant Jim Flegel tells WSJM News Operation CARE starts this week and runs through Sunday. It means extra patrols. Thanksgiving can be dangerous on Michigan roads.
"It's the second deadliest holiday," Flegel said. "So, that's why we've added extra patrols out there to be sure that people get to their families safely."
The most dangerous holiday period is Labor Day. Flegel says police are looking out for drunk drivers, those not using a seat belt, speeding, distracted driving, and reckless driving. He asks everyone to take it easy so Michigan can have a safe Thanksgiving week.