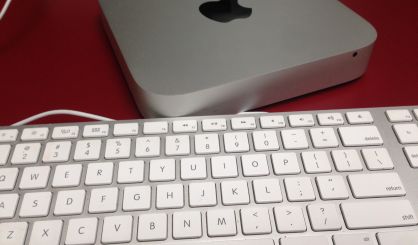 Any one who has worked for Michigan State University since 1970 or attended classes since 1991 wil be offered credit monitoring and identity theft services after someone hacked their system. They are fairly certain that about 450 had their files hacked, as many as 400,000 may have been compromised.
"Whether that be an e-mail address, a post office address, we're going to do our best to reach out to as many of those people as possible," Cody said.
Spokesman Jason Cody says it happened a week ago, and it took them until this weekend to assess the damage.