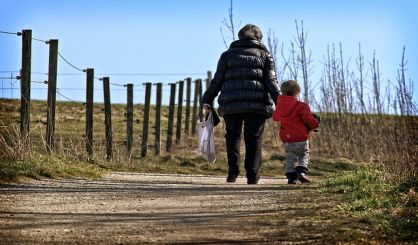 A new report from The Annie E. Casey Foundation says child welfare agencies need to focus on helping foster parents meet the emotional needs of children in their care. Denise Goodman, a child welfare consultant, tells us kids in foster care are facing some real emotional difficulties. She says agencies should be sharing information not only about the responsibilities of parenting, but also the rewards of working with a child in need.
"Helping them grow and heal, and then seeing their families grow and heal at the same time; and assisting that child to return to that family safely, and in a secure and stable manner," Goodman said.
The Casey Foundation report also highlights the need for targeted recruiting of foster parents. There are about 14,000 kids in foster care in Michigan.