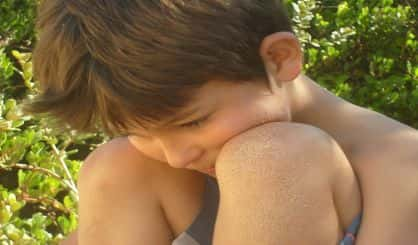 Judges all over Michigan are taking time this weke to finalize adoptions. Tuesday was Adoption Day, and Michigan Supreme Court Justice Joan Larsen tells us it was a special, heartwarming occasion
"To the extent that I can help be a part of that and help facilitate children finding adoptive, loving families, it's something that I hope to be a part of for a very long time," Larsen said.
Larson says it's also important to remember all of the kids across the state still waiting for their forever homes. Adoption Day Tuesday was marked with special events at the courts in Van Buren and Cass counties, as well as many others around the state.