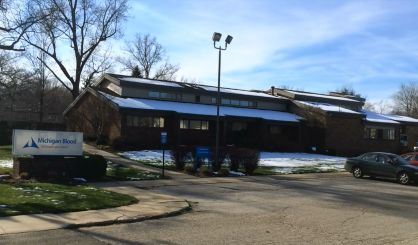 On the orders of the FDA, most blood donation organizations around the United States are now testing samples for the Zika virus. That includes Michigan Blood, which started doing so last week. Michigan Blood's Cindy Raven tells us it may affect your donation experience just a tiny bit.
"We'll have a questionnaire that they'll need to read and agree to have their blood tested for Zika, and then they can be a donor," Raven said.
Raven says Michigan Blood had three months to arrange for all donations to be Zika tested, which is a very short amount of time to prepare. However, it the end, it's all about patient safety.
"There are various tests that we have to perform that are required by the FDA," Raven said. "This is now just one of them to add to that list."
Raven tells us Michigan Blood will now take two tubes of blood from you when you donate. However, other than the form, you probably won't notice any difference.