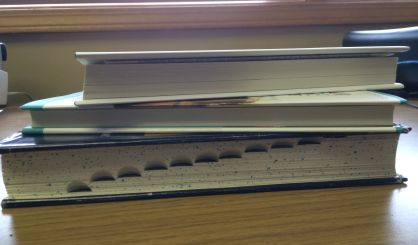 President-elect Donald Trump has added a well known Michigan Charter School advocate to his administration. Betsy Devos has been named Secretary of Education. Michigan News Network Lansing Bureau Chief Tim Skubick says many public educators in the state aren't going to take this appointment well:
"Betsy Devos is, a lot of critics say, not a friend of public education, although she would deny that," Skubick said. "She clearly, however, is a friend of charter schools, and a bigger friend of vouchers, giving parents a check from the state to go wherever they want, including religious, private, and public schools."
Trump calls Devos a brilliant and passionate education advocate. DeVos heads the advocacy group American Federation for Children.