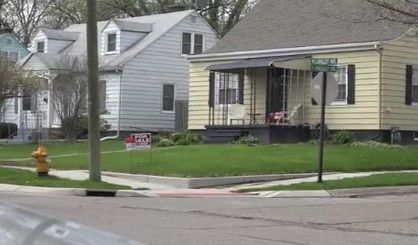 Southwest Michigan's housing market has been strong throughout 2016, although sales took a bit of a breather in the month of October. The Southwestern Michigan Association of Realtors' Philip Amodeo tells WSJM News sales for the month were down 6% from October of 2016. However, the year as a whole remains strong.
"The overall trend is upward," Amodeo said. "Sales are generally increasing. Prices are generally increasing. Time on the market is decreasing, and the month's supply of homes is also decreasing. So, the trend and the pattern is that it's still positive."
The average selling price for October was also down 6%, although the median price was up 15%. Amodeo tells us the percentage of homes sold that were foreclosed continues to go down, accounting for 8% of sales in October. That's the lowest since 2009.