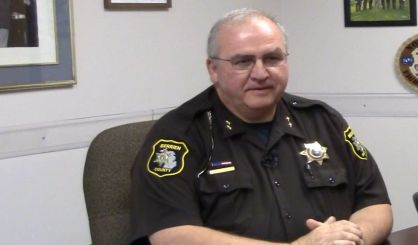 Police are urging everyone who hits up big box stores for Black Friday to be courteous and take it easy. Berrien County Sheriff Paul Bailey tells WSJM News you don't want to contribute to any problems.
"Saving ten bucks or 20 bucks isn't worth getting hurt over," Bailey said. "So, just take your time. There's going to be plenty of bargains in there for everybody."
Bailey adds it's important to be on the lookout for crooks. Watch out for your purchases.
"If you're going store to store, keep your packages in the trunk of in the back," Bailey said. "Take a blanket and cover them up so they can't be seen."
Bailey says it's better to go shopping in a group. Be aware of your surroundings when in parking lots and don't be afraid to ask store security for help if you see something suspicious.