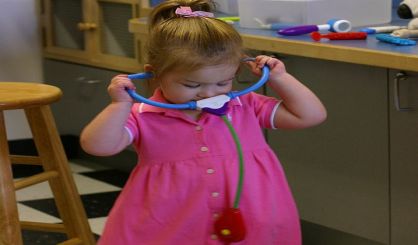 A year-long study done by Lakeland Health has given us a sense of what communities need to help residents live healthy, and also what folks around southwest Michigan are concerned about. The 2016-2019 Community Health Needs Assessment took about a year to compile, and points to several things weighing on the public's mind, says Lakeland's Dr. Lynn Todman.
"Mental health, obesity, diabetes, cardiovascular disease, a lack of sufficient number of providers, doctors, nurses, and other care providers, the cost of care, a lack of sufficient health education and information, a food environment that is not helpful," Todman told WSJM News.
Todman says a look at data from 2013 also found health outcomes in Benton Heights to be the worst in Berrien County, while Berrien Springs had the best. That points to how economic disparities lead to health disparities. Lakeland's study will be used as it works with local governments and others on future development.