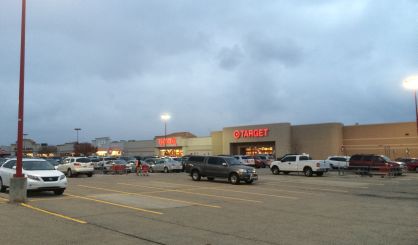 Michigan shoppers are flocking to stores all weekend for post-Thanksgiving sales. In many places, the deals began Thursday night, and in lots of places, they'll be available for a few days. Many shoppers hitting up stores say they knew exactly what they wanted.
"I want to buy a heating pad for my mom," one woman said. "TVs, electronics, stuff like that," said another.
The waits at many stores weren't too bad on Friday, thanks to staggered opening times. Retailers expect brisk sales and full parking lots through the weekend.