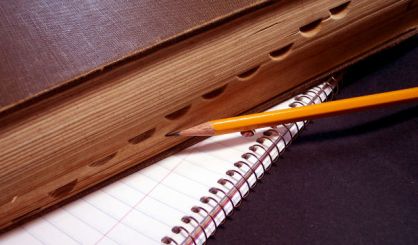 The selection of Betsy Devos to serve as the next U.S Secretary of Education is getting mixed reactions around Michigan. Among those on board with the appointment are Grand Rapids Schools Superintendent Theresa Weatherall and Congressman Bill Huizenga, who say Devos has been a supporter of education.
"She's been a great supporter of mine in the Grand Rapids Public Schools," Weatherall said. "She and her family have been passionate about education and reform for decades," Huizenga said.
However, critics say DeVos is a long-time advocate for charter schools and vouchers at the expense of public schools, and has never worked in a classroom. Randi Weingarten and Karen White head up the American Federation of Teachers and the National Education Association and say DeVos is too much of an ideologue.