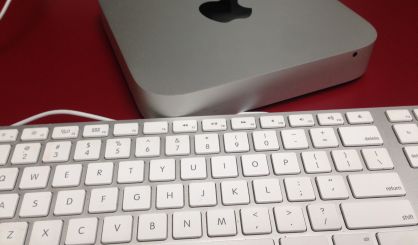 Today is Cyber Monday. That's the annual day when holiday shoppers take to the Internet for extreme markdowns and sales. Televisions are again the hot item for purchase, says Jim Barry, with the Consumer Technology Association.
"Televisions, tablets, smart phones, video game consoles, and accessories are the top five which people said they are buying this week," Barry said.
Barry says a record number of U.S. adults, 50 million or 20%, planned to buy an item online Monday.