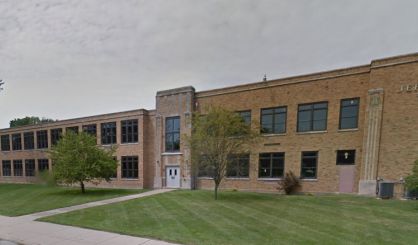 The condo development at the former Jefferson School in St. Joseph has another year to be finished. At Monday's meeting, city commissioners agreed to extend the deadline for the Planned Unit Development. City Manager John Hodgson tells us the project has made a lot of progress in the past year, but still isn't quite done.
"Things seem to be going very well," Hodgson said. "We've seen a lot of units built. I think they're only down to  half dozen of so left, and in fact, a permit for another unit build out came in today. The project's really been moving along nicely the last year and a half or so."
The plan is for the former school to be turned into 22 condo units, ten of which are already sold. The site at 2214 South State Street has passed through a few developers over the years, but Hodgson says it's looking pretty good now. The new deadline for the project is December 31, 2017.