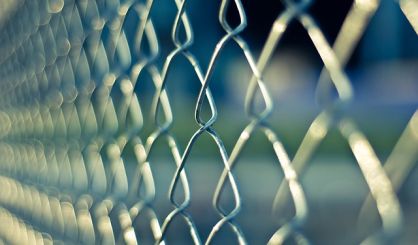 A new report finds it's rare for a juvenile serving a life sentence in the U.S. to get paroled, even though the Supreme Court has ruled they can be. The ACLU's "False Hope" report also shows few parole boards consider the convict's age at the time of the original crime. Report author Sarah Mehta tells many people "age out" of criminal activity. She adds for people sentenced as teenagers, that can mean decades behind bars, even those considered model prisoners.
"For parole boards, there hasn't been the political support to release people who are doing well now, if they committed a serious offense 30, 40, 50 years ago, despite what the Supreme Court has said."
The failure to grant parole becomes a racial justice issue, as well. Nationally, Mehta says people of color are far more likely to be given long sentences.