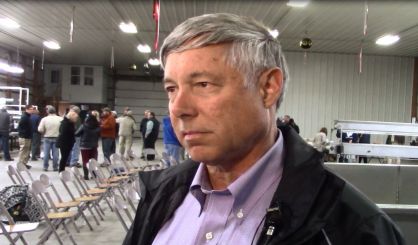 The U.S. Senate could give final approval to the 21st Century Cures legislation next week. The plan, heavily pushed by Congressman Fred Upton, would speed up the approval of new drugs and medical device while setting aside $6.3 billion for disease research.
"There's a special NIH Innovation Fund that's been established over the next ten years, and we take budget savings, real dollar savings, that are then transferred to spending for diseases of the brain, precision medicine, and cancer research," Upton told WSJM News.
Upton tells us House approval of 21st Century Cures this week capped two years of work for the House Energy and Commerce Committee. That's just as he's about to give up its chairmanship. The Senate will take up the legislation on Monday, and Upton's hoping the plan will reach the president soon after.