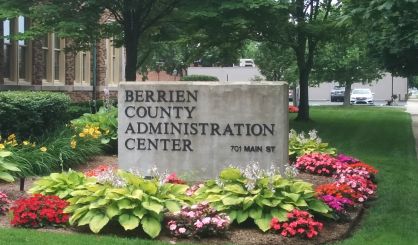 Work will begin next year on setting up a new countywide transit system in Berrien County. Community Development Director Dan Fette tells WSJM News the county currently has four separate bus systems, which a recent study found has created a fragmented and confusing transit network for folks to navigate. The board of commissioners this week authorized moving forward with a new authority that would handle a consolidated bus service.
"What's really driving this is not the financial considerations of the bus systems, although that's certainly important," Fette said. "What's really driving this instead is creating a transit system that is actually more manageable for the users of the system."
Fette says the formation of an authority is just the first step in creating a more coherent system. Discussions with community leaders on creating the authority will start early next year, and could take all year.