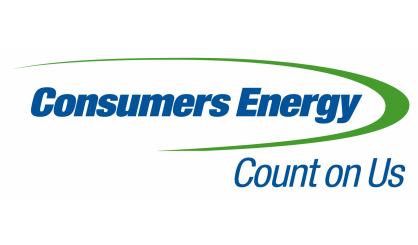 Once again this Christmas season, you can give a friend or loved one the gift of energy. Consumers Energy is allowing folks to buy energy vouchers that they can give to someone to apply to their heating or electric bill for the season. That's according to Spokesperson Debra Dodd.
"It's very popular," Dodd told WSJM News. "We do get a lot of police and fire departments that also purchase them so that when they are out and about and see people in need, they can give them these gifts of energy."
You can pick up someone a gift of energy at any Consumers Energy payment office. Dodd says they work just like cash, but can only be used with the utility company. Someone who gets a Gift of Energy can just include the coupon with their monthly bill.