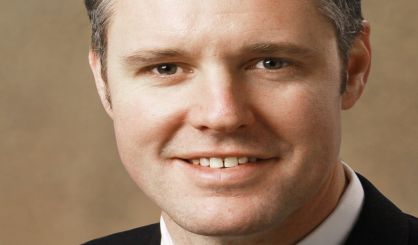 State Senator John Proos is hailing a new plan to spur business investment in border areas of the state. The state already offers a variety of tax breaks and other help to businesses that create jobs, and Proos says the new legislation would remove a requirement that the person hired for a new job live in Michigan. He tells us that in places like Southwest Michigan, changing the rule that would help a lot of companies.
"Businesses and industries cannot avail themselves of some of those tools to be able to grow and expand in Michigan which means that we have to look toward decreasing those regulations and increasing economic opportunity in the state of Michigan," Proos said.
Proos says removing some regulations for businesses along the border will prevent them from heading south. The bill has passed the state Senate.