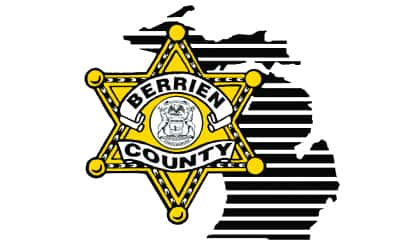 Berrien County Sheriff Paul Bailey wants everyone to drive carefully in this week's winter storm. He tells WSJM News there's one main tip to keep in mind when it's slick on the roads: slow down.
"Just because the speed limit is 55 doesn't mean you should go 55 or you go 50," Bailey said. "You go the speed that the conditions call for. So, you may only be able to drive ten miles an hour if the weather's real bad. You've got to keep control of your vehicle at all times."
Bailey's advice is to keep informed about the weather, and give yourself extra time to get wherever you're going. He also recommends keeping warm clothes in your car, along with some flares and food.