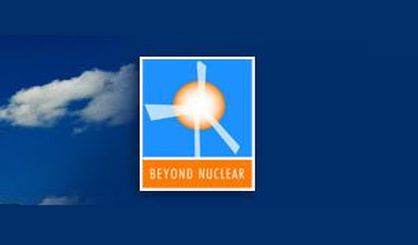 Not everyone's upset about the coming closure of the Palisades nuclear power plant. Beyond Nuclear's Kevin Kamps tells WSJM News he believes the facility is too dangerous to continue operating.
"Palisades is perhaps the most dangerous atomic reactor in the United States with the most brittle reactor pressure vessel in the entire country, and it's been a disaster waiting to happen for a long time, and I'm still holding my breath," Kamps said. "We've got less than two years of this radioactive Russian roulette left."
Kamps says the focus now should be on helping the Palisades staff and the community when plant closes in 2018. He's not happy to learn the full decommissioning could take 60 years, saying six decades of pool storage is a giant risk to the community. Palisades is scheduled to shut down in October of 2018.