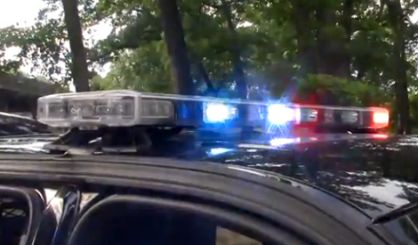 An Ann Arbor couple was among the three people killed in a 53 car pileup on I-96 near Fowlerville after a whiteout on Thursday. 69-year-old Homer Tew and 62-year-old Theresa Tew were killed. The third victim was a 28 year old man believed to be from Hollywood, Florida. Livingston County Sheriff's Lieutenent Eric Sanborn says there were some injured, too.
"There's non-life threatening injuries," Sanborn said. "I believe we transported eleven people from the scene with non-life threatening injuries. I believe the worst of it was a broken ankle."
Sanborn says there were icy conditions as well. He advises slowing down in wintry weather.