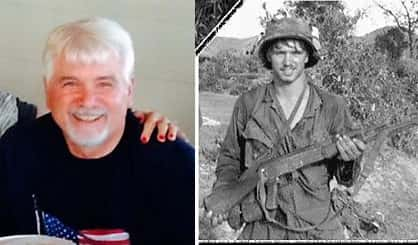 The Medal of Honor is set to be awarded to a South Haven man who performed an act of heroism in 1969 while serving in Vietnam. Michigan's senior U.S. Senator Debbie Stabenow worked with Senator Gary Peters and Congressman Fred Upton on getting a change to the rules regarding the timing of when those can be awarded.
"The reason that we have to pass a law regarding this is the law says this Medal of Honor has to be given within five years of the heroic actions, and it's been more than 50 years," says Stabenow. The Senate gave final approval to the change for James McCloughan this week.
During a period of 48 hours, McCloughan saved the lives of 10 members of his platoon during a battle which saw heavy fire. He was an Army medic.