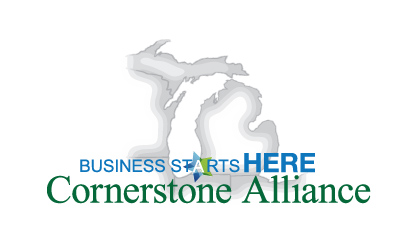 Cornerstone Alliance has completed its five year plan for the economic development of Berrien County. President Rob Cleveland tells WSJM News it comes after six months of working with businesses and communities to find out what Cornerstone can improve. One thing it calls for is telling the southwest Michigan story.
"There's a component of the strategic plan that's really going to focus on marketing, and trying to do a better job of making sure people understand the assets that we have," Cleveland said. "We have a great story to tell, and we have to make sure that we're telling that story in unique and creative ways."
Cleveland says Cornerstone will also be working more with local communities to make sure the right sites and facilities are available for businesses thinking of coming here. He told St. Joseph City Commissioners Monday the group is currently working on 13 projects, three in St. Joe. It tackled a total of 72 throughout 2016.