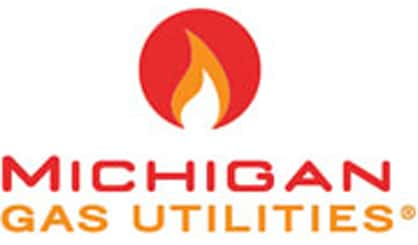 Now that snow is piling up around southwest Michigan, it's important to make sure it doesn't create a carbon monoxide risk in your home. Lisa Prunty, with Michigan Gas Utilities, tells WSJM News you should check your heating, hot water, and dryer vents to make sure they're not blocked.
"When people are out shoveling, we always say take a broom, go around your house, knock off that snow, and make sure your vents are open so that none of that carbon monoxide can start building up and seep into your home," Prunty said.
Also this time of year, it's key to make sure you have a carbon monoxide detector for each floor in your home. Prunty tells us, each year, Michigan Gas gets stories of people whose CO detectors went off once the furnace started running full time.