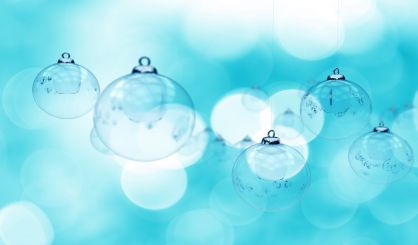 If you're looking for some good gifts for friends or loved ones this month, maybe you should consider the gift of preparedness. That's a suggestion from the Michigan State Police Emergency Management division. 2nd Lieutenant Gabriel Covey tells WSJM News a great gift for someone is an emergency kit.
"One for their home and one for their vehicle," Covey said. "Who knows when the next disaster hits how long electricity, maybe gas, and even water will be cut off. Maybe days or weeks at a time."
An emergency kit should have food, water, blankets, food, medicine, and a flashlight. Other gift suggestions from the MSP are portable phone charging kits, hand crank radios or flashlights, or water filtration bottles. You can get more information at Michigan.gov/MIReady.