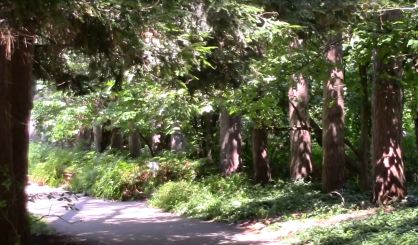 The Michigan Natural Resources Trust Fund will be awarding money to four recreation projects in Berrien County next year. State Senator John Proos tells WSJM News the biggest one is the Indiana-Michigan River Valley Trail along the St. Joseph River in Niles. The city and township will get a total of $520,000 for the project.
"Southwest Michigan is the beneficiary, in a big way, with the Indiana Michigan River Valley Trail down in the Niles area that connects along that trail on the St. Joseph River four universities, four downtowns, 16 parks, five hospitals, and major medical facilities, as well as historical sites," Proos said.
Berrien County next year will also get $220,000 for the development of 20 acres in Watervliet with a mile of Paw Paw River frontage. Finally, Eau Claire is getting $214,000 for a path connecting Elizabeth Park, Veterans Park, and Village Park West.