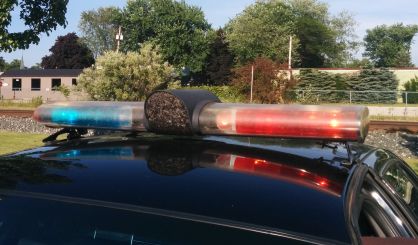 Police are noticing fake $20 bills showing up around southwest Michigan. Kalamazoo County Sheriff Rick Fuller tells our newsroom the crooks who use them often do so at gas stations and fast food joints.
"Part of the trick that they like to pull is buy a $2 item with a fake 20, and they also like to go to a place that's real busy," Fuller said.
Fuller says these fake $20 bills look real enough, but if you inspect them closely, you'll notice they all have the same serial number. Also, the paper feels different. Anyone who gets scammed with one of them should call the police.