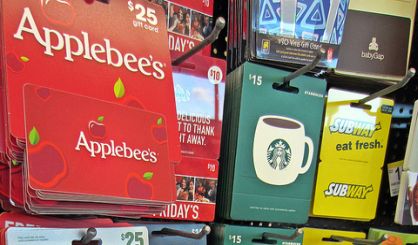 There's not a whole lot of time left to finish your gift shopping for the year, and that means a sales boost for retailers as those last minute types head to stores. Tom Scott, with the Michigan Retailers Association, tells us he doesn't think the weather this week will hurt sales too much.
"There's still a lot of time," Scott said. "We're still going to have some decent temperatures that won't keep people in their houses, so I don't think it's going to have a huge impact,"
The retailers association says holiday shopping was up 10% at the beginning of this season. The average consumer is expected to spend $936 on gifts this year.