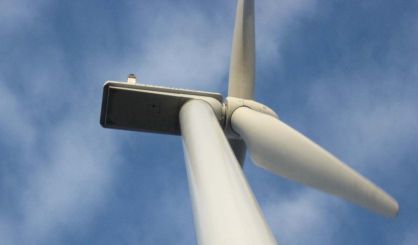 Michigan has a new energy plan. Near the end of the last legislative day of the year in the Michigan House on Thursday, sweeping energy legislation was approved. Energy Policy Chair Aric Nesbitt had been working on the plan for several months, and tells us it sets the state's energy priorities for years to come.
"I think we have a long term energy package that will be with us for decades ahead," Nesbitt said. "I think it's flexible to be able to respond to new technologies, I think it's flexible to be able to respond to price changes in the marketplace for energy costs."
The plan requires state utilities to use slightly more renewable power while deregulating certain markets and allowing what lawmakers call electricity choice. There had been some wrangling over the plan, but Governor Rick Snyder stepped in to work with lawmakers on negotiations. The energy policy now goes to the Senate.