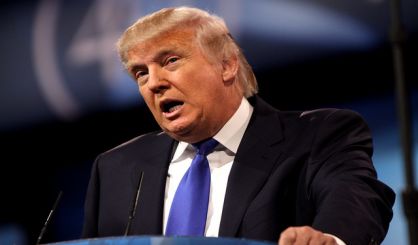 Michigan is on the mind of economist Stephen Moore today. Moore, who's also an economic adviser to president-elect Donald Trump, will be the keynote speaker at the Lansing Regional Chamber of Commerce today. Lansing Chamber CEO Tim Daman says more than 500 people from across the state will be on hand, many of them from the manufacturing sector.
"When we first started talking with Stephen, we were unaware of his role in the Trump campaign, but I learned of that shortly after the initial dialogue and conversations," Daman said. "So, we're certainly pleased to have an economist of his level coming in to address the business community here in the state's capital."
Moore is the architect of Mr. Trump's tax policy and former Economics Editor of the Wall Street Journal.