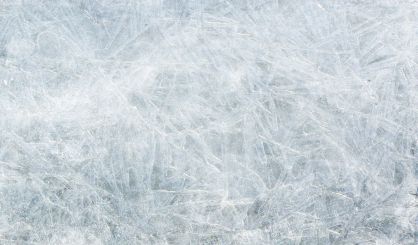 Freezing rain is in the cards for southwest Michigan this Saturday. WNDU Meteorologist Cindi Clawson tells WSJM News we can expect things to get messy, with rain followed by snow, which could cause some problems.
"When you get freezing rain on top of snow, of course freezing rain is slippery to begin with, but then on top of snow it gets slushy and slippery at the same time," Clawson said. "So, people just rally need to remember to slow down and give yourself plenty of room between you and the vehicle in front of you, and I think people forget that."
Clawson says temperatures Saturday will be in the 30s, and then they'll go back down to the teens Sunday. On Sunday night, we're expected to get a low of zero or lower.