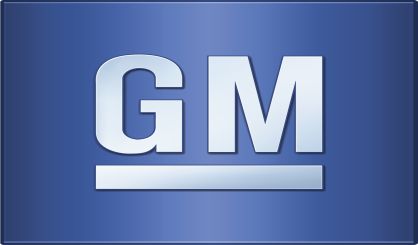 General Motors plans to begin immediately testing autonomous cars on public roads in Michigan. The announcement comes one week after Governor Snyder signed legislation that allows the cars to be tested on public roads without a driver or a steering wheel. The automaker says that for now it will have a human driver as a backup in the Chevrolet Bolts it will use for the tests.
"We expect GM will become the first high-volume auto manufacturer to build fully autonomous vehicles in a mass-production assembly plant," said CEO Mary Barra.
GM said Thursday that the cars will initially be driven on the roads around its Technical Center in Warren, Michigan. The rides will eventually expand to metro Detroit. Testing in Michigan will allow companies to try out autonomous vehicles in snowy weather, which can present a challenge for the cameras and sensors the cars use to navigate.