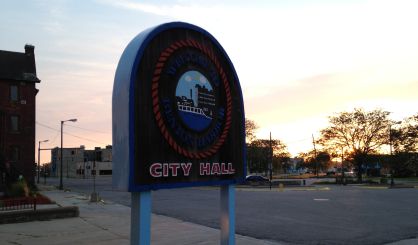 The city of Benton Harbor could start working with a local bank on helping more residents buy homes. At Monday's meeting, commissioners heard from Linda Allen, branch manager at Chemical Bank in the city. She asked them to work with her on finding folks who would like to own. From there, the bank would help them.
"We will teach them budgeting, savings, and checking, and then building their credit," Allen told WSJM News.
Allen told us the community and the bank both benefit from more people owning homes.
"There's really more that you can give back to your city if you 're owning or have the knowledge of what's going on and the opportunities for you," Allen said.
Allen said the bank has credit recovery programs, noting concerns about credit scores are often why people who rent don't pursue home ownership. She hopes to talk with commissioners about the issue throughout 2017.