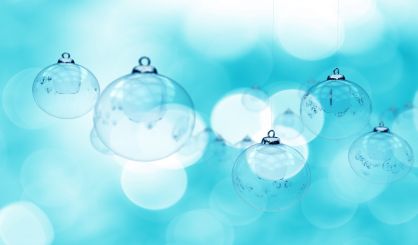 The Salvation Army of Benton Harbor is putting out a call for extra help this holiday season. Local Administrator Major David Womack tells WSJM News their annual Red Kettle fundraising effort is coming up short for the year. They've raised $25,000 less than they did by this time last year. It's a common problem.
"It's not rally unusual," Womack said. "A lot of places are experiencing that same trend, but we just feel it's very important for people to come together and, between now and the end of the year, help make sure that money gets raised so we can continue to help people in our community."
Womack says rough weather, uncertainty, and the popularity of online shopping have meant less money for the kettles manned by volunteer bell ringers. You can find them stationed this year at many stores. You can also donate to the Salvation Army by sending them a check. The local Salvation Army is expected to help 600 families this winter alone.