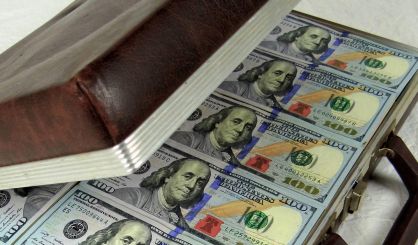 Charitable donations reported to the IRS show that the average household in Michigan donated about 3% of their income to
charity. The most recent data from the IRS shows that Michigan residents who filed taxes deducted almost $5 billion in charitable contributions on their 2014 tax returns. MLive reports the IRS numbers are the best window to individual giving, but the data is limited to taxpayers who file a Schedule A, which allows them to itemize deductions such as home mortgage interest, state and local taxes and charitable deductions. About 27% of tax returns in Michigan included a Schedule A in 2014.
The remainder of Michigan residents who filed taxes took the standard deduction. The IRS doesn't have information on charitable giving for those tax filers.