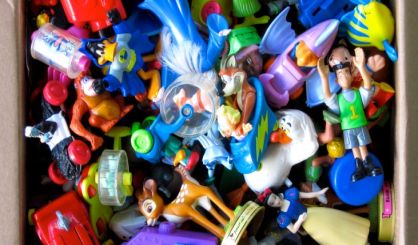 Time to pick up your holiday gifts is quickly running out. Walmart spokesperson Molly Blakeman tells us some items are also getting a little hard to find. Take Hatchimals, for example.
"We are working really hard to meet that demand," Blakeman said. "Just as quickly as they hit our shelves, they hatch. So, customers better run to the store to make sure they get that under the tree."
Blakeman says Hatchimals are the hot toy this year. They are little talking creatures that hatch out of an egg. Blakeman says the best thing to do if you're looking for a specific item is to call the store ahead of time.