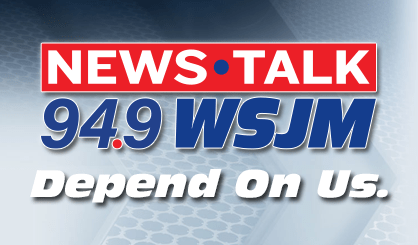 Although many are concerned that self-driving vehicles will harm the auto industry, not to mention any industry that depends on people driving, Governor Rick Snyder says Michigan will be fine. It's all about adapting.
"It's such a new field," Snyder said. "They're really not out there on a large scale yet. Long term, I think you're going to find the automakers changing their whole business model to accommodate the change."
Snyder also says autonomous cars will provide a safety benefit, as most car crashes are due to human error. He adds they're doing road projects to make highways in Michigan Smart highways in preparation for self-driving cars.