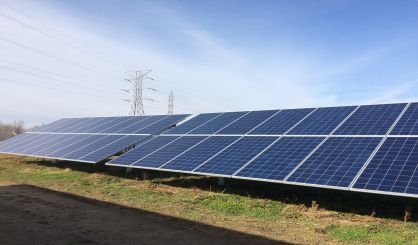 A far-reaching energy plan has been signed into law by Governor Rick Snyder. The package sets the state's energy goals for the next several years. State Representative Aric Nesbitt tells us it considers just about everything.
"We looked at everything from transmission to distribution to generation to energy waste reduction," Nesbitt said. "Put it all on the table. What makes the most sense for our friends and neighbors back home to make sure that we have the most competitive and best rates in the nation?"
The package requires the state to get 15% of its energy from renewable sources, while maintaining some competition in the electric market. It also creates an approval process for utilities planning to shut down coal power plants.