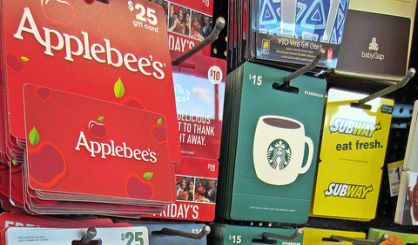 Shoppers are reminded to stay vigilant as Christmas gets closer. If you're hitting up stores at the last minute, Kalamazoo County Sheriff Richard Fuller tells us you should still take precautions not to get robbed. Watch out for the gifts you buy.
"Try to make sure that they're secured in the trunk," Fuller said. "Try to keep things out of view. I also recommend that you shop in pairs so you can help watch out for one another."
Fuller also says you should also be careful about packages getting delivered. It may be better to ask the carrier to hold them so you can go pick them up, rather than having them left on your doorstep.