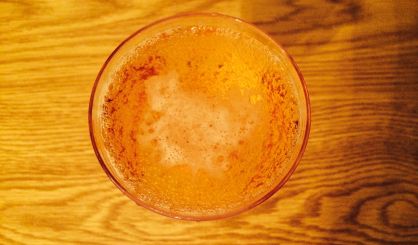 A change has come to the law regarding minors in possession of alcohol. Governor Rick Snyder has signed legislation that makes the violation a civil infraction with a fine of $100 for a first offense. It used to be a misdemeanor. Republican state Senator Rick Jones, of Grand Ledge, sponsored the legislation and says most young people don't even think about the consequences of breaking the law.
"Unfortunately, when they find themselves sitting in jail, that's when they realize that they've made a huge mistake," Jones said.
Jones also says the change to the law will eliminate cases clogging up the justice system. Under the law, the police can still hold a minor until they're sober, and a judge could order rehab treatment.