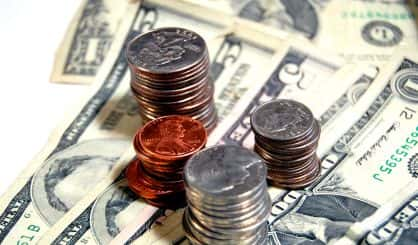 The Salvation Army's annual red kettle campaign is struggling to hit its goal in the Grand Rapids area, just like we reported recently regarding donations in Benton Harbor and St. Joseph. Major Norman Grainger is the Kent County Coordinator and says they're about halfway to their $1.6 million goal in the Grand Rapids area.
"The one struggle we've had this season is the red kettles," says Grainger. "We're hoping people make those donations, because the red kettles will disappear on the 24th."
Donations nationally jumped by 61% over the weekend compared to last year after Dallas Cowboys running back Ezekiel Elliott jumped into a kettle after scoring a touchdown and donated $21,000 to the cause. A slow start to the shopping season is blamed along with an increase in online sales and difficulty finding volunteers to ring the bells and man the kettles.