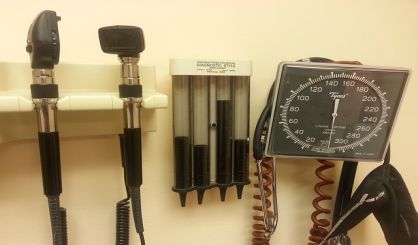 This is the time of the year many people get all too wrapped up in the hustle of the holidays, and doctors say that can affect their health. Dr. A.K. Misra, with U.S. Health Works, tells us eating balanced meals and healthy snacks is a much better way of keeping your energy up than relying on caffeine, fast food and holiday sugar fixes.
"Yes, what people do is, they'll stress eat," Misra said. "They'll eat poorly in response to stress. If you're putting bad fuel in, you're going to make this a lot worse."
Misra also says it's critical to get enough sleep, noting lost sleep could mean a whole host of problems from exhaustion to irritability. He also recommends washing hands frequently and trying not to spend too much time in crowded places.