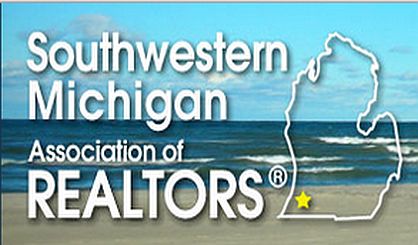 It's been a good year for the regional housing market. Philip Amodeo, with the Southwest Michigan Association of Realtors, tells WSJM News 2016 will likely replace 2006 as a reference year, as the market has finally recovered from the recession. Not only are sales up, but so are the prices.
"The value, overall selling value, of all the property sold is the highest ever," Amodeo said. "The numbers, specifically for average price and median price, is also up. So, everything's up. It's just a long-term trend."
Sales in November were up over the same month last year, while the time a home is likely to stay on the market is also trending down. Amodeo tells us now is a good time to buy, as interest rates are likely to continue going up.