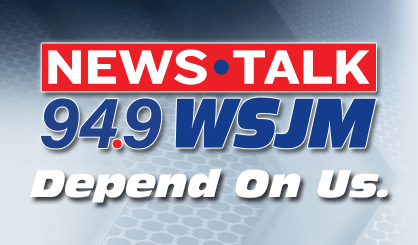 The Benton Harbor Sunrise Rotary Foundation has established a new endowment. The rotary's Bob Elliot tells WSJM News a recent anonymous donation has made it possible. This will mean more long-term support for the community from the rotary.
"An endowment can give some permanence to our programs to our giving and our work in the community, "Elliot said.
Elliot says the earnings of the endowment balance will be used to support rotary programs long-term, while its initial investment isn't touched. The rotary is also hoping folks will make contributions so the endowment can grow and support even more programs. If you're interested in helping the endowment grow, contact the Benton Harbor Sunrise Rotary Foundation.